We can create custom vans that will suit whatever experiences on the road you envision.
It used to be that "think big" was the standard rule of thumb in most everything, yet there has been a turnaround as of late and more people are choosing to minimize in many areas of their life. One example is that families are opting for custom vans for their weekend and vacation getaways rather than spending money at expensive resorts. At Triad RV Repair LLC, while we continue to be a trusted source for RV services, we know that even an RV can be too large for some people. Our talent with custom vans means you can get exactly what suits your family.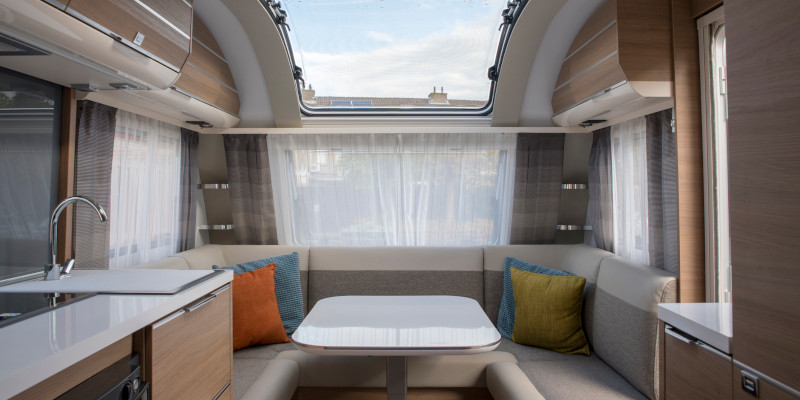 We can take a stock cargo van and transform it into a tiny house on wheels, so to speak, that will be a joy to take out on the road. Your custom van can have the amenities you desire because we take the time to learn what your family's needs are and what will make them comfortable while on a road trip. Another benefit of custom vans is that they do not take up as much space in your driveway, so you can keep it around for overnight guests. It is like having a guest house at a lower investment cost. Some people actually begin this project for that specific purpose since everyone loves to come visit the Winston-Salem, North Carolina area.
Custom vans can also be something that you stay in regularly. If you are thinking of going out to see as much of the world as you can on the road trip of a lifetime, this can be an ideal way to go about it. You can also go visit family wherever they might be and not have to worry about whether they have room for an overnight guest. Whatever your reason might be for wanting to investigate custom vans, we recommend reaching out to us to learn more about what our van conversion company can accomplish for you.
---
At Triad RV Repair LLC, we create custom vans for customers in Winston-Salem, Clemmons, Greensboro, Lexington, Advance, Asheboro, Bermuda Run, Brown Summit, Colfax, Germanton, High Point, Jamestown, King, Lewisville, Madison, Mocksville, Pfafftown, Rural Hall, Salisbury, Statesville, Thomasville, and Yadkinville, North Carolina.