Imagine where the road could take you by learning about our talent with custom vans.
Not everyone has the need for a full-size motorhome or even a small RV. If you want something a bit more manageable for your weekend getaways, custom vans can be the perfect solution. At Triad RV Repair LLC, our services extend beyond RV customization and repair. We can also help you as an experienced van conversion company.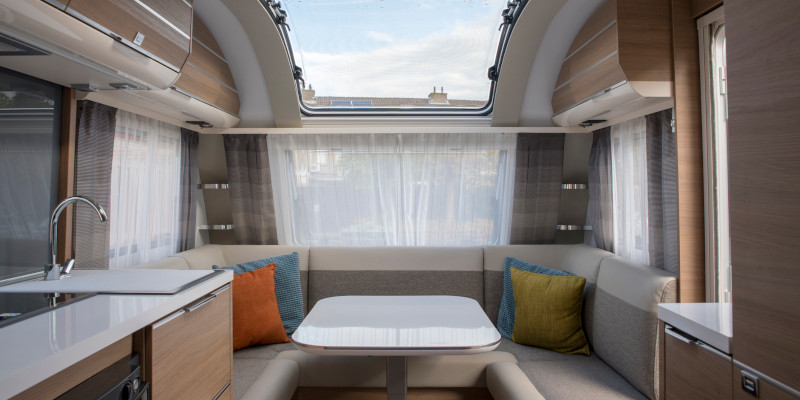 Turning your van into something perfect for camping is just one of the options. We create custom vans for a wide variety of uses, including custom cargo vans and for a more comfortable everyday ride. If you want to cruise the Lexington, North Carolina highways in style, we're here to make that a reality. It can be a real joy to find an empty cargo van and turn it into something fun, exciting, and quite functional for those weekend camping trips. In addition, it can be nice to have one of our custom vans handy for out-of-town guests to use.
We put the same dedication into custom vans that we do restoring vintage campers and RVs. Our attention to detail and imagination are key reasons that so many people trust us with such a rewarding project. In addition, we're not just here to create custom vans. We can also repair them! We look forward to being a part of making your camping trips a bit more fun.
If you have any questions about custom vans or would like a quote for transforming your van so you can enjoy more weekend getaways, don't hesitate to reach out today to learn more!
---
At Triad RV Repair LLC, we create custom vans for customers in Winston-Salem, Clemmons, Greensboro, Lexington, Advance, Asheboro, Bermuda Run, Brown Summit, Colfax, Germanton, High Point, Jamestown, King, Lewisville, Madison, Mocksville, Pfafftown, Rural Hall, Salisbury, Statesville, Thomasville, and Yadkinville, North Carolina.