If you have an RV or you are thinking about purchasing an RV, then you will eventually need an RV repair shop. RVs are made extremely well, but just like any other automobile, the day will come where you will need to have something repaired. You have invested a lot into your RV, so it makes logical sense to make sure that the RV repair shop you go to should be one with high standards and one that will go the extra mile to treat you well. Below are a few tips to help you find a superior RV repair shop.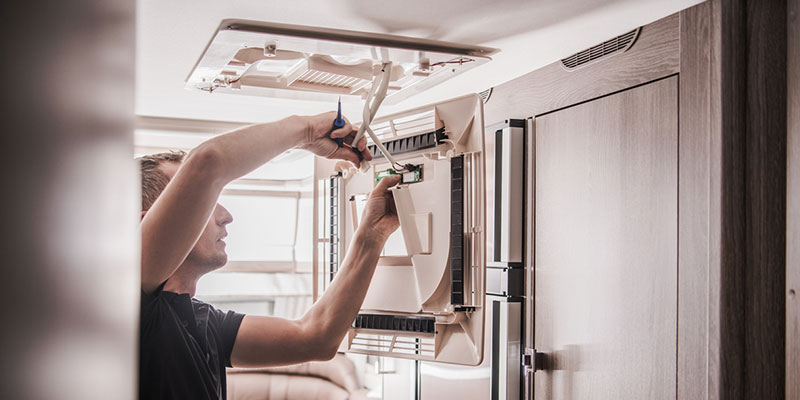 Experience – How long has the RV repair shop been in business? Do they have experience working on your specific type of RV? Making sure beforehand that the RV repair shop has an ample amount of experience can save you from a poor experience.
Reviews – The RV repair shop you decide to use should have excellent reviews. You can find reviews online or by talking to other RV owners who have had repairs done recently.
Certified Repair Shop – RV repair shops that are serious about their business and want to provide you with the best experience will go through the efforts of becoming certified. If they are not certified, we recommend that you keep looking for one that is. 
Finding a good RV repair shop shouldn't be hard when you follow these tips. At Triad RV Repair LLC, we are a great option if you are looking for experience, great reviews, and a certified RV repair shop.