Safety and reliability are important and that is why RV maintenance service is so critical.
It doesn't matter which major purchase you are talking about — maintenance is key to lasting performance, efficiency, and avoiding premature failure or costly repairs. At Triad RV Repair LLC in Lexington, North Carolina, we offer a comprehensive RV maintenance service to give you peace of mind that you are doing all you can to protect your investment.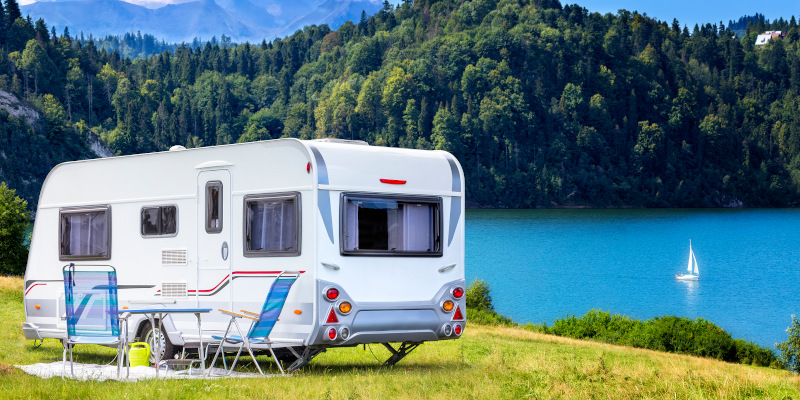 While we also offer RV repairs, we are always unhappy when we are asked to deal with a problem that could have been avoided with RV maintenance service. For example, RV winterizing is an important step to take so that the winter temperatures do not cause a problem while your RV waits patiently for your family to take the next road trip. Even though our winters are pretty mild in this area, you should know that it doesn't take a harsh winter to cause issues with your RV, so we recommend having us complete RV maintenance service before winter sets in.
When the weather clears, we can help you with RV de-winterizing and checking your RV out to be sure all systems are working as they should. We will check the electrical system, plumbing, inverters & converters, heating and air conditioning, and other components. Our goal is to make certain that your first road trip doesn't meet with a delay because of a breakdown. Safety and reliability are important and that is why RV maintenance service is so critical.
Reach out today to schedule RV maintenance service or to ask any questions that you might have about caring for your RV.
---
At Triad RV Repair LLC, we offer RV maintenance services for customers in Winston-Salem, Clemmons, Greensboro, Lexington, Advance, Asheboro, Bermuda Run, Brown Summit, Colfax, Germanton, High Point, Jamestown, King, Lewisville, Madison, Mocksville, Pfafftown, Rural Hall, Salisbury, Statesville, Thomasville, and Yadkinville, North Carolina.