Our RV mechanic team can handle all types of repairs and maintenance.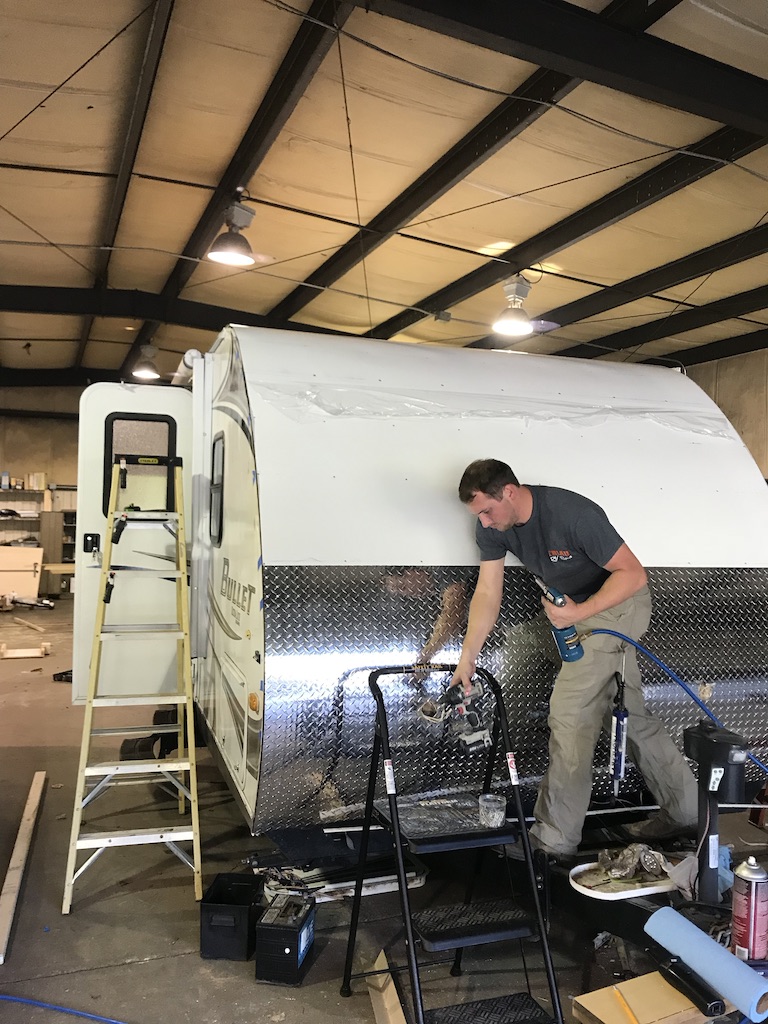 Owning an RV allows you to get out on the open road and experience the beauty of natural surroundings. But when that RV has a mechanical issue or needs a repair, you're probably not taking full advantage of your unit. Instead of letting it collect dust in your driveway or a storage facility, give us a call at Triad RV Repair LLC. We're the local experts when it comes to RV repair, offering a wide range of services for those in the Lexington, North Carolina area. Over the years, we've become the trusted RV mechanic for many RV owners, and we're proud to provide excellent service at reasonable prices.
When our owners founded Triad RV Repair, their goal was to provide better options for RV owners. As new RV owners themselves, they were shocked to find out what they would have to spend on repairs. The cost made it difficult to use their RV, so they set out to provide a more economical option without sacrificing quality. Since then, the company has grown to include additional professionals who are as passionate about good work and affordable prices as our owners are. Our RV mechanic team can handle all types of repairs and maintenance. We can handle exterior damage repairs, window resealing and repairs, leak repairs, tire service, roofing needs, and much more.
If you have an RV that you're not using because of a mechanical problem or exterior defect, contact us to learn more about how we can help. Our RV mechanic will be happy to troubleshoot problems and get your unit up and running as soon as possible.
---
At Triad RV Repair LLC, our RV mechanics serve customers in Winston-Salem, Clemmons, Greensboro, Lexington, Advance, Asheboro, Bermuda Run, Brown Summit, Colfax, Germanton, High Point, Jamestown, King, Lewisville, Madison, Mocksville, Pfafftown, Rural Hall, Salisbury, Statesville, Thomasville, and Yadkinville, North Carolina.