Problems with RV showers when on the road aren't fun, so let us help you avoid them.
When you can only carry a set amount of water in your RV, any leak or mishap can prove problematic. For example, RV showers must have fixtures that function properly. A dripping faucet at your Lexington, North Carolina home might inflate your water bill, but one on the road could spell disaster and a camping trip cut short. A leak that causes water damage can be even more upsetting.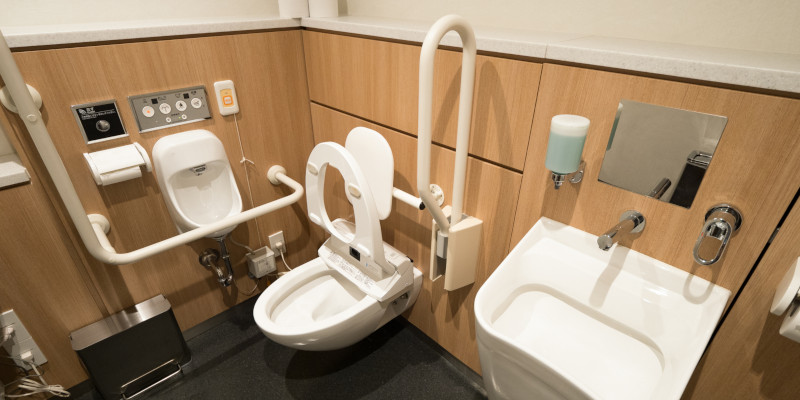 Regular maintenance and inspections of your RV are critical for allowing for happy memories when RVing. At Triad RV Repair LLC, we can be a valuable resource for ensuring your excursions are always pleasant ones.
We offer a variety of RV plumbing services, including repairs on RV showers, fixture replacement, water line repairs, water heater services, and pump repair and replacement. You may be miles from home, but you have to be able to take a nice shower each day. Anything less than functional RV showers is like camping in a tent! We want your family to have the best time possible, and we will do everything we can to ensure that is the case.
If you are having issues with your RV plumbing or you want it inspected to be sure the RV showers and other components are working properly, don't hesitate to reach out to us to schedule an appointment. We will work quickly and efficiently without sacrificing quality to get you back on the road and creating more fond memories with your family.
---
At Triad RV Repair LLC, we offer RV showers for customers in Winston-Salem, Clemmons, Greensboro, Lexington, Advance, Asheboro, Bermuda Run, Brown Summit, Colfax, Germanton, High Point, Jamestown, King, Lewisville, Madison, Mocksville, Pfafftown, Rural Hall, Salisbury, Statesville, Thomasville, and Yadkinville, North Carolina.