Our van conversion company takes the time to carefully listen to what you want to achieve.
Have you ever thought how nice it would be to take your home with you anywhere you go? There is one way you can. Work with a van conversion company like us at Triade RV Repair LLC, and you'll have a home on wheels. No matter where you go, you can take your home-away-from-home along with you.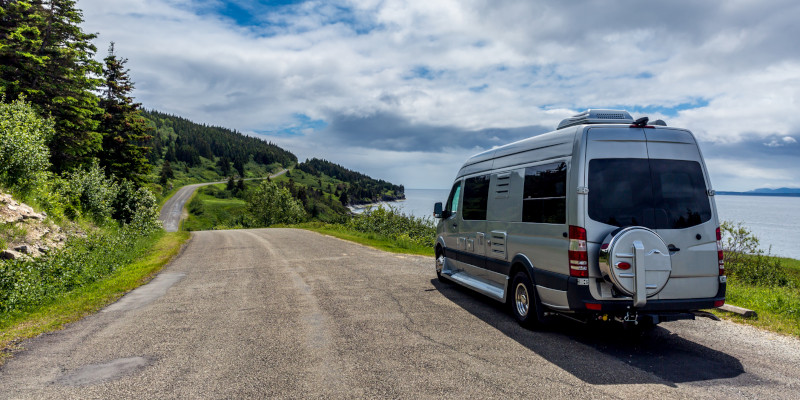 Our van conversion company will take the time to carefully listen to what you want to achieve with your van conversion so we can produce a result that will fit your needs perfectly. You'll be surprised what we can do with a standard empty cargo van. You'll be all set for a camping adventure, road trip, or even to use as lodging for any overnight guests at your Winston-Salem, North Carolina home.
Another type of customer we deal with as a van conversion company is someone who travels for business or deals with a long commute by staying near the office one or more nights a week. If you are tired of searching for a hotel and you don't like staying in a different bed each night, a van conversion can be the ideal solution. Imagine saving all that time dragging your luggage around!
If you would like to know more about what our van conversion company can do for you and your family, don't hesitate to reach out to us. We'll be happy to schedule a consultation to show you what we can do and listen to what you want to accomplish.
---
At Triad RV Repair LLC, our van conversion company serves customers in Winston-Salem, Clemmons, Greensboro, Lexington, Advance, Asheboro, Bermuda Run, Brown Summit, Colfax, Germanton, High Point, Jamestown, King, Lewisville, Madison, Mocksville, Pfafftown, Rural Hall, Salisbury, Statesville, Thomasville, and Yadkinville, North Carolina.