We understand the importance of offering quality yet affordable RV repairs to our friends and neighbors.
In 2009, my wife and I decided we would purchase our first camper after researching and selecting what we thought was a great deal. Unfortunately, being new and oblivious to what we should be looking for, we purchased a camper with multiple serious issues unknown to us at the time. We very quickly found out how expensive these repairs would be in comparison to the amount we originally paid. We found ourselves in a situation where a local dealership quoted us nearly $1,000 for parts and labor to fix a soft spot in the floor of our popup cargo area. With a labor rate of $110 per hour for camper and RV repair, it was easy to see that this service just wasn't going to work for our budget.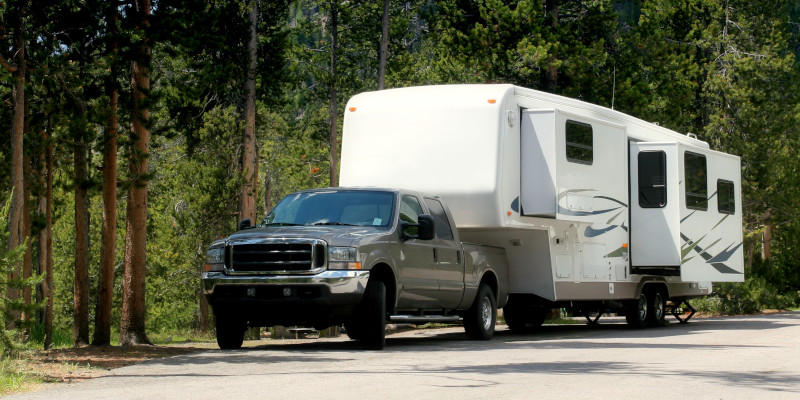 Having worked construction all through high school and college, my knowledge of building practices was extensive. I decided to take on the RV repair myself and saved us $950! But it didn't stop there. I found out that camper repairs were fun for me, a challenge at times, and rewarding knowing that I could complete repairs just as effectively as a big-name RV service center. I soon found myself fixing campers for friends, learning industry practices along the way and meeting people I really enjoyed.
Since 2009, our focus has been on exceeding industry and manufacturer standards. We have teamed up with some of the best, from insurance agencies to warranty companies and even a few local dealers, to offer our customers nothing but an exceptional experience.
At Triad RV Repair LLC, we believe in offering nothing but the best. We want our Lexington, North Carolina customers to enjoy their camping experiences without the hassle of worrying about repairs and the headaches of dealing with extended downtimes due to needing camper or RV repair. We also convert vans into custom campers!