Fill Out Our Contact Form Today!
Here at Triad RV Repair LLC, we're different than your normal RV repair shop. In fact, we know that our difference will keep you coming back to us year after year!
Here's why you should choose us as your RV repair shop: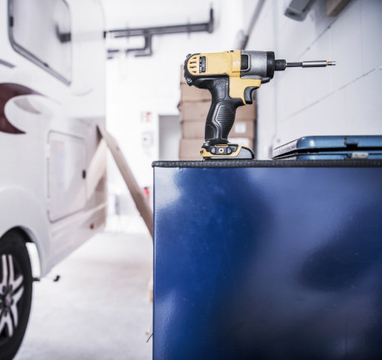 We stand behind our work like no one else! We guarantee our work, but at the same time, realize mistakes happen.
Because of this, we offer a 90-day labor warranty and honor any warranty the manufacturer offers on parts.
Our attention to detail, work ethic and ability to maintain a personal and professional standard of care to our customers are what sets us apart from the rest.
We take pride in going above and beyond to ensure our customers receive what they want in a timely manner, and aim to offer exceptional quality work, value, and service.
We go above and beyond to keep you informed about the details of your RV or trailer repairs.

Our staff is trained to be transparent about the costs of our services and parts required to complete the job. 
Once we've assessed the repairs or work needed, we'll call you with a detailed outline of our findings so that you know what to expect with your quote. 
Should you choose to have us complete the work, we'll get started and let you know when we're done.
We welcome your questions when you come to pick up your RV or trailer, as we often have tips for maintaining and preventing costly repairs.
We love what we do, and hope that it shows through our service and commitment to offering customers excellent value and stellar service.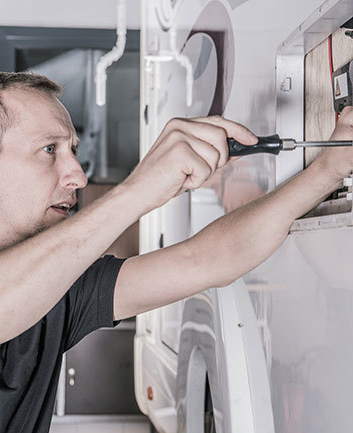 "I would recommend Triad RV Repair LLC 100 times over! Down-to-earth guys. Honest and efficient. You won't go wrong choosing them to service your needs. We would drive out of our way to go to them before we go to some big wig corporation close by. The service and the customer service are just too good."
– Catherine E. (Google review)
Leave your details in our contact form, and we'll get back with you soon to schedule your first appointment!