It might seem like there is no need to have RV winterizing done until the winter temperatures begin. However, if you do not plan any additional road trips this year, now isn't a bad time to have it done. First of all, if you always have RV winterizing done after your last road trip, it will become a habit to do so, and you won't run the risk of forgetting later.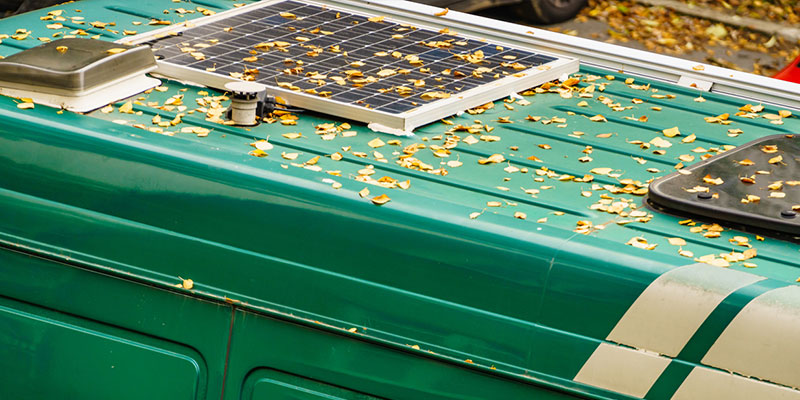 Another reason to go ahead with RV winterizing now is that weather patterns have been quite unusual the past few years. It seems like we get cold snaps earlier in the fall and later in the spring than we used to. You won't be caught off guard by an unseasonably cold night if you've already had the RV winterizing completed.
The last reason to have RV winterizing done now is that your RV maintenance professional can also inspect the RV for any signs of a problem that should be taken care of sooner rather than later. They can also advise you about how to avoid mold and other problems while your RV is resting for the winter months. They can fix whatever went wrong this summer, so you're ready to roll next year.

If you are in the Lexington, North Carolina area and you aren't planning any more excursions this year, reach out to us at Triad RV Repair LLC to schedule RV winterizing and an inspection of your RV. By taking care of this now, you can cross it off your to-do list. Of course, if you still have more road trips planned this year, we are always happy to help with RV winterizing whenever you are ready to settle in at home for the winter. Contact us today to learn more about any of our RV services.