We're a full-service RV repair shop that can tackle RV winterizing each year.
When the temperatures start to drop, many RV owners understand the importance of preparing their vehicles for the changing season. RV winterizing is an essential aspect of ownership, as failing to do so can cause frozen pipes, leaks, and expensive repairs. If you're not sure where to start when it comes to prepping your RV for the cold season ahead, contact us a Triad RV Repair LLC. We're a full-service RV repair shop that can tackle RV winterizing each year. Our technicians have the experience and skills needed to perform each step in the winterizing process that will protect your vehicle from the risk of damage.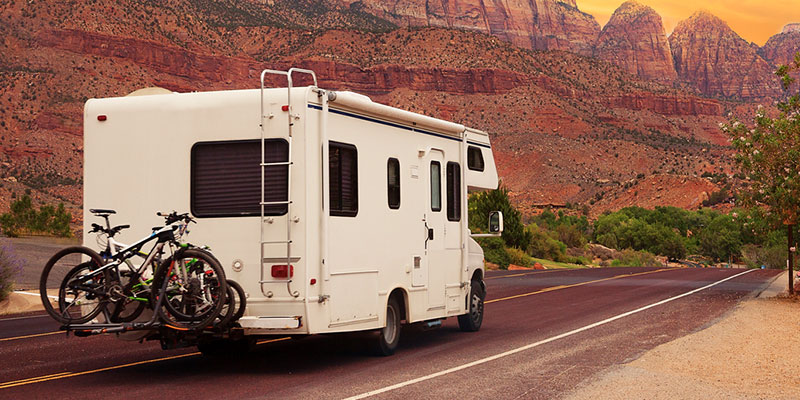 Some of the key steps involved in RV winterizing include flushing out the plumbing lines, replenishing fluids when needed, and inspecting the exterior components. We flush all water out of the plumbing lines to prevent the risk of leaks or frozen pipes that can burst and result in costly damage. Replenishing the fluids protects the engine and other vital components of the vehicle, while inspecting the exterior components allows us to check for signs of delamination or damage that may have occurred while you used the RV during the prime driving and exploring seasons. We'll also make sure the windows are closed and the vehicle is ready to be parked or stored for the winter.
If you have questions about RV winterization or would like to schedule an appointment for your vehicle, give us a call. We're conveniently located for those in and near Winston-Salem, North Carolina, and we take pride in offering affordable services that benefit RV owners.
---
At Triad RV Repair LLC, we offer RV winterizing for customers in Winston-Salem, Clemmons, Greensboro, Lexington, Advance, Asheboro, Bermuda Run, Brown Summit, Colfax, Germanton, High Point, Jamestown, King, Lewisville, Madison, Mocksville, Pfafftown, Rural Hall, Salisbury, Statesville, Thomasville, and Yadkinville, North Carolina, as well as throughout Forsyth County.