You can rely on the team at Triad RV Repair LLC for RV bearings and axles.
On any vehicle, you'll find a number of key components that allow it to function properly. These include an engine, a transmission, and a set of wheels, although there are a number of other components needed to ensure that each of those essential parts can move and operate as it should. For example, the wheels rely on bearings and axles to rotate and turn when you move the steering wheel. An RV is no exception, featuring these essential components that keep you in control when you're behind the wheel.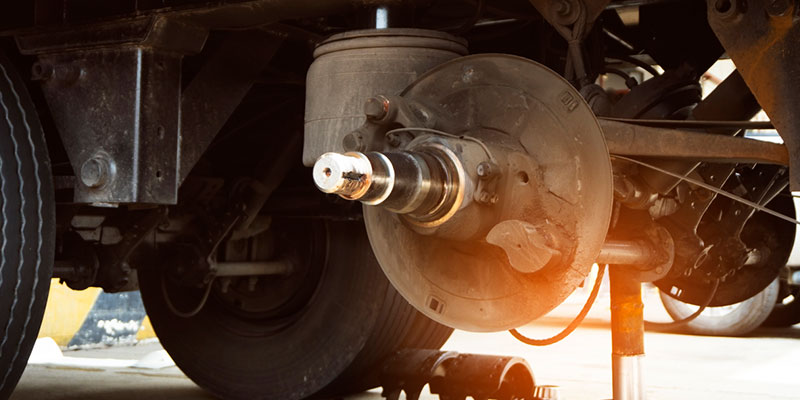 The RV bearings and axles are critical parts on any make or model, and you need to know where to go for repairs or service if these components are wearing out on your vehicle. Here in Lexington, North Carolina and the surrounding area, you can rely on the team at Triad RV Repair LLC for RV bearings and axles. We have skilled and experienced professionals on our staff who have the knowledge needed to repair and replace the bearings and axles that connect to your RV's wheels.
Our company was founded by a husband and wife team who purchased their own RV and were shocked to learn how much it could cost to get that vehicle repaired. They took matters into their own hands, learning the ropes of repairing and maintaining RVs so they could provide affordable, high-quality service to local RV owners. When repairing RV bearings and axles, we always use the best products from the top brands to ensure a great result, allowing you to get back on the road.
---
At Triad RV Repair LLC, we offer RV bearings and axles for customers in Winston-Salem, Clemmons, Greensboro, Lexington, Advance, Asheboro, Bermuda Run, Brown Summit, Colfax, Germanton, High Point, Jamestown, King, Lewisville, Madison, Mocksville, Pfafftown, Rural Hall, Salisbury, Statesville, Thomasville, and Yadkinville, North Carolina.