Keep your RV in good condition this winter by bringing it into our facility for winterizing.
Summer is a great time for taking your family camping in your RV or going on long road trips. But as winter approaches, you'll probably be spending less and less time in your RV, meaning it will remain unoccupied for several months. To protect your RV from damage this winter, make sure you don't forget to winterize it.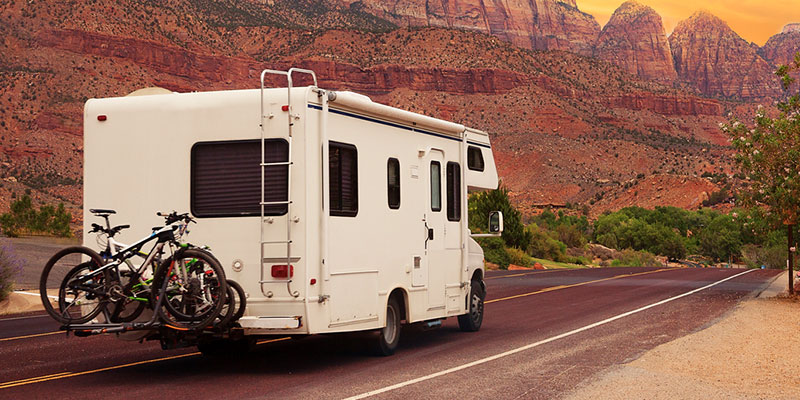 RV winterizing refers to the process of getting your RV ready for non-use or storage as the weather turns cold. The proper preparation includes draining all the water from the tanks and pipes, as the cold temperatures outside can cause this water to freeze and expand, leading to burst pipes or other issues. Putting antifreeze in your RV's plumbing lines will help prevent this as well. In addition, it's important to empty out any appliances and make sure any windows or vents are closed to prevent the elements and pests from finding their way inside.
If you need RV winterizing, you can trust us at Triad RV Repair LLC. We know all the right steps to get your RV ready for winter, and we have all the equipment required to complete them properly. We'll thoroughly inspect your RV to ensure we haven't missed anything and to ensure your peace of mind.
Don't hesitate to contact us if you need RV winterizing. We are proud to serve the Greensboro, North Carolina community, and we offer a wide range of RV repair and maintenance services beyond the seasonal kind. Let us know if you have questions.
---
At Triad RV Repair LLC, we offer RV winterizing for customers in Winston-Salem, Clemmons, Greensboro, Lexington, Advance, Asheboro, Bermuda Run, Brown Summit, Colfax, Germanton, High Point, Jamestown, King, Lewisville, Madison, Mocksville, Pfafftown, Rural Hall, Salisbury, Statesville, Thomasville, and Yadkinville, North Carolina.