Our team provides top-notch RV winterizing services to keep your vehicle safe throughout the coldest months.
Here at Triad RV Repair LLC, our goal is to help you take the best possible care of your RV so that you can get the maximum enjoyment from it. As the year turns colder, one thing you will need to do to keep your RV in good condition is have it properly winterized. Our team has extensive experience in RV repair and maintenance, and we offer top-notch RV winterizing services, so we encourage you to give us a call.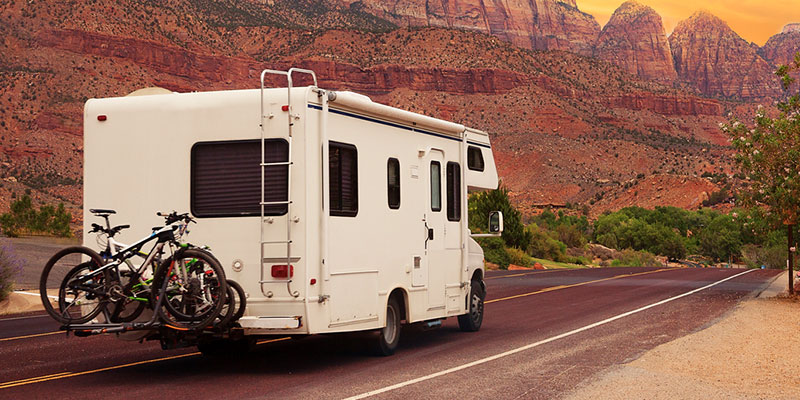 The purpose of RV winterizing is to make sure your vehicle's important systems, such as the plumbing, chassis, and its interior and exterior, are protected from the damage that winter's harsh temperatures can cause. For instance, without properly winterizing your RV, you could face broken pipes caused by water in the plumbing expanding as it freezes, a process that can also cause serious flooding. As part of the winterization process, our experts will make sure your pipes are free of hidden pockets of water like this so that this type of damage does not occur. On top of that, we will inspect every system and make all necessary preparations to ensure that your RV is safe.
Our team is proud to serve the Clemmons, North Carolina community, and we want to help you make sure that your RV stays in the best possible condition throughout the year. If you are looking for the right team to provide RV winterizing services for your vehicle, just give us a call.
---
At Triad RV Repair LLC, we offer RV winterizing for customers in Winston-Salem, Clemmons, Greensboro, Lexington, Advance, Asheboro, Bermuda Run, Brown Summit, Colfax, Germanton, High Point, Jamestown, King, Lewisville, Madison, Mocksville, Pfafftown, Rural Hall, Salisbury, Statesville, Thomasville, and Yadkinville, North Carolina, as well as throughout Forsyth County.