Thinking about selling that RV you have that just feels outdated? You might find that newer RVs can be expensive, and you might not be able to make a lot off of the one you already own. If this is the case for you, you shouldn't have to settle. RV restoration can be a cost-efficient solution to giving you the modernized RV results you want without breaking the bank.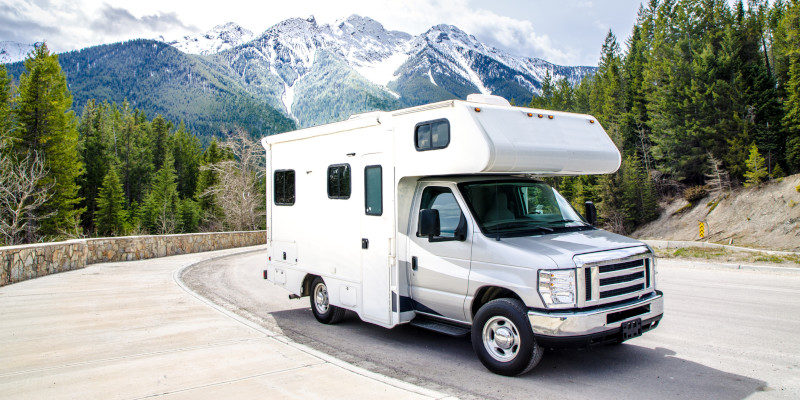 Let's start with the floors. The carpet or linoleum might have been new when you got your RV, but the years that go by bring along dirt, rips, and fading. Your floors can be ripped out and replaced with a nicer and more modern material, which will quickly add to the look and appeal of your RV.
Furniture is another part of the RV that is susceptible to wear and tear. Whether it's tearing out the outdated bar or springing for a new sofa, you can play around with the placement of furniture and determine how you want your "new" RV to look. This is also a way to bring in a color scheme and tie the whole interior look of the RV together.
Though there's lots that can be done with the interior when it comes to RV restoration, the exterior of your RV is just as important. Faded paint or trims can be spruced up. You can replace worn or cracked pieces of the outer walls, making your RV look smooth and well-maintained.
RV restoration is a big task that our team at Triad RV Repair LLC is eager to do, so give us a call today!