If you are looking for a van conversion company, then you know that there is more than one option available to you. You want your van conversion to be amazing, so you need to hire an amazing van conversion company. Here are a few ways you can help to ensure that you end up with a superior van conversion company.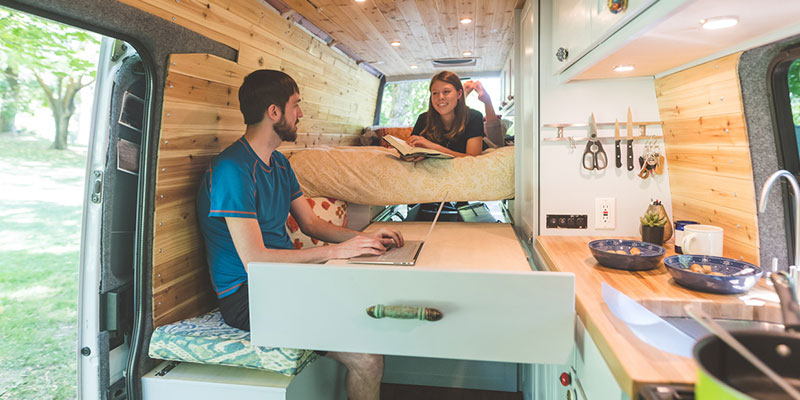 Past Customers – Talking to previous customers can be a good way to get a true feel for a potential van conversion company. They will be able to tell you what they did and didn't like about the company.
Style – There are several kinds of styles of van conversions. You will want to ensure that the style of conversion that the van conversion company does meshes with the style you want. Some of the different kinds of styles are, rustic, industrial, modern, and adventure van.
Experience – Look into the company's experience with van conversions. Do they have a tack record of happy customers?
Location – Location is usually pretty important when you are seeking a business to perform a service. Location isn't as important when you are looking for a van conversion company. The conversion can take several months so all you need to do is drop off and pick up when it is finished.
We have worked hard to ensure that all of our customers are happy with our work and experience. We offer several styles to choose from and have a long track record of experience. Give us a call to discuss your many options for van conversions.