Our team at Triad RV Repair LLC is passionate about RVs, and we want to help you make yours the best it can be. If you are looking for a way to take your RV to the next level, we encourage you to think about giving RV customization a try. In this article, our experts will go over a few tips on how to use RV customization to take your trailer to the next level.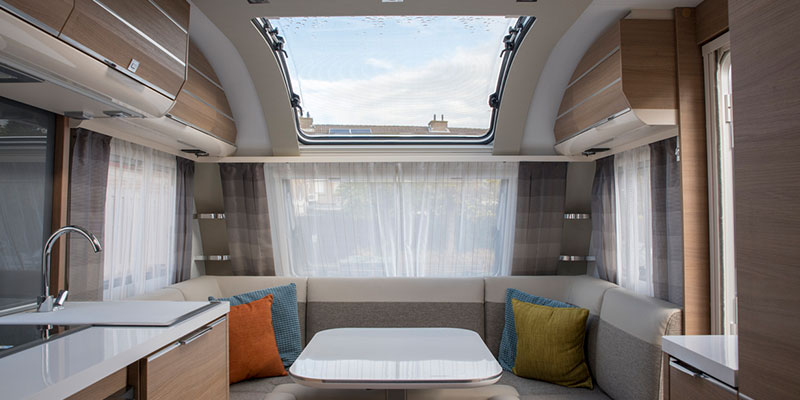 Replace Your Floors- One way to instantly transform the whole look and feel of your RV is to swap out your old, tired floors with sleek new ones. Our team has the right experience to help you with this and every part of the RV customization process, and we can help you select the best material to give your floor new life, as well as provide the expert installation you need to make it look its best.
Change Your Windows- The whole point of an RV is to be able to travel all over the place, taking in beautiful scenery from the comfort of your trailer. With this in mind, one thing you might want to include in your RV customization is some new windows. If your old windows have become scratched or are simply too small, our team can give you the clear new view you deserve.
Include New Functionality- Another great way to transform your RV is to optimize its functionality to suit your lifestyle. For instance, if you want an entertainment center, a workstation, or even a gym area, our team can help you create one as part of your RV customization project.