The weather is starting to warm up outside! This means that people will be spending more time enjoying the great outdoors, and many of us are excitedly getting ready to enjoy our RVs in the many months ahead. Here at Triad RV Repair LLC, we want to help ensure that your RV is ready to go when you are, and that means being proactive on your RV repairs. We can help you with many RV repairs that happen due to use or that can occur from improper winterization. Some of the RV repairs that we can assist you with include:
RV Exterior Paint Damage Repairs
RV Water Damage Repair
RV Bearings & Axles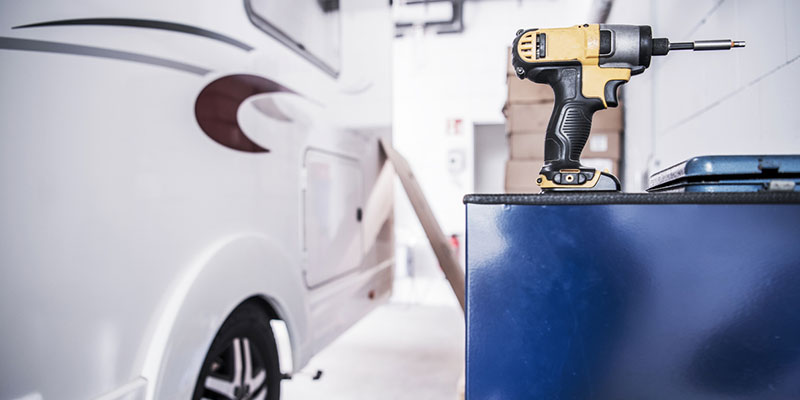 RV Body Repair
RV Window Repair
RV Roof Repair
RV Tire Repair & Replacement
When you choose to make an appointment now with us here at Triad RV Repair for an RV repair, we are able to give your RV the time it needs. We can ensure that your RV is not only repaired, but we can also look for things like proper de-winterization methods and any upgrades that you might be interested before you head out on the open road. This makes smart use of your time as well as enables us to get you the time and scheduling that works best for you.
If you are anxious to get going once RV and travel season are safe and open, then take the time now to have your RV repairs handled by our experts at Triad RV Repair LLC. For more information or if you have questions on RV repairs, please contact us today.