Our team at Triad RV Repair LLC wants to help you get the best possible experience when using your RV, and to do that, we provide a comprehensive range of repair and maintenance services. If you are a new RV owner, then you may not even realize how many professional RV services there are, or even which services you will need in order to keep your trailer in good condition. In this article, our team will go over three essential RV services that you should know about.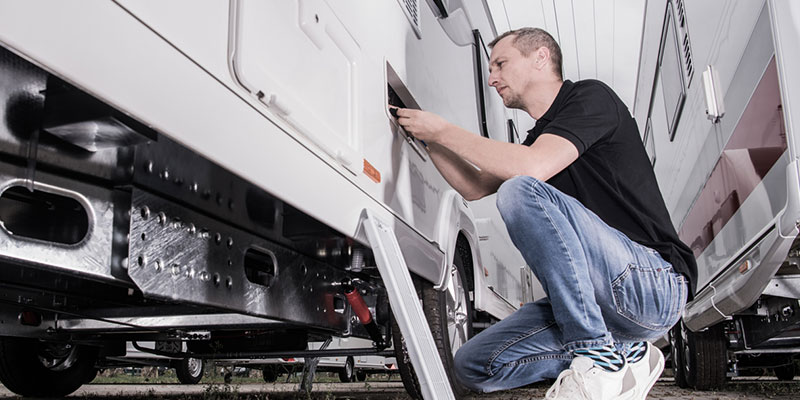 Plumbing Services- In order to make your RV trips pleasant and enjoyable, you will need to look after the plumbing and waste disposal systems. Obviously, this is not a job that anyone wants to take on as a DIY project, so our team is here to provide these essential RV services so that you can focus on planning your next adventure.
Mechanical Services- Another RV service you will need to keep your trailer in good working order is standard mechanical checkups and repairs. If your brakes, engine, transmission, or anything else needs a tune-up, our team can provide the top-notch services you deserve.
Climate Control Services- A third RV service you will need is repair and maintenance for your climate control systems, both the air conditioning and the heating. Our team has the right expertise to keep these essential systems in peak condition so that you and your companions can travel in maximum comfort during all weather and seasons.