RV winterizing is important to do if your RV will be stored outside in temperatures below freezing. We recommend having your RV winterized in late fall every year. There are many problems that can arise if you do not winterize your RV. Some of the problems you may encounter are: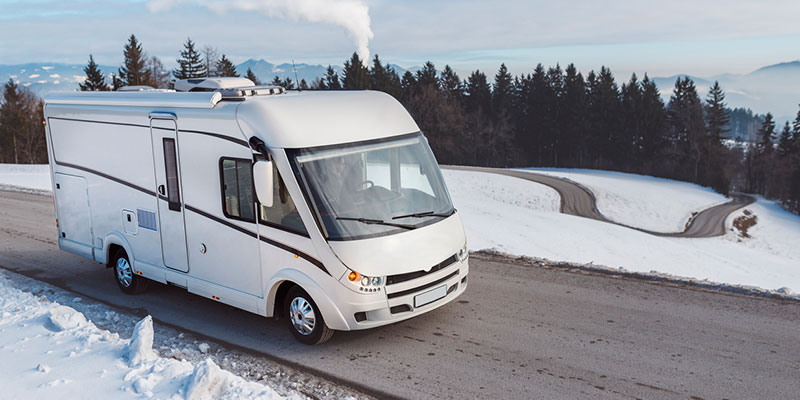 Frozen Water Lines – Without RV winterizing, your water lines may freeze and cause very costly damage. Proper RV winterization will remove all the water from your water lines and prevent costly repairs in the spring when you go to use your RV.
Insects – A part of RV winterization is making sure that your RV is completely clear of food. Not completely cleaning your RV before storing it for the winter can draw in insects that can become big problems.
RV winterization is the best way to ensure that your RV is properly tucked away for the winter. Putting off winterizing your RV can end up costing you in your health due to mold issues, repairs in your water lines, and insect problems. If you need a reputable, reliable, and professional RV winterization, then give us a call Triad RV Repair LLC.