Our team provides top-notch trailer service to help you take care of your vehicle.
At Triad RV Repair LLC, we pride ourselves on our expert service and top-notch results, as well as our knowledge of and experience with all kinds of RVs, including trailers. We want to help you take the best possible care of your vehicle, so if you need trailer service, we encourage you to give us a call to find out more about what we can do for you. Whether you need emergency repairs or just routine maintenance, our experts are here to provide the top-notch services you deserve.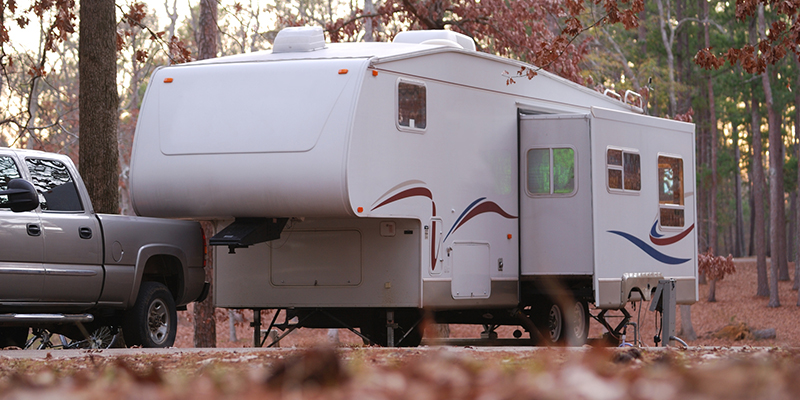 One of the most important trailer services that we offer is winterizing, or preparing your trailer for the winter months and their colder temperatures. If your trailer is not properly winterized, the lower temperatures can cause serious issues with and damage to a number of key systems–for instance, a sudden freeze can cause any water in the plumbing to expand and burst the pipes. If you want to prevent this, or any issues like it, from happening, we encourage you to have your trailer winterized. Then, when you're ready to take it out again when the weather warms up, we can also de-winterize your trailer for you to get it back on the road.
Our team is proud to serve the Clemmons, North Carolina community, and we want to help you take the best possible care of your trailer. If you are looking for a team you can trust to provide the top-notch trailer service you deserve, just give us a call.
---
At Triad RV Repair LLC, we offer trailer services for customers in Winston-Salem, Clemmons, Greensboro, Lexington, Advance, Asheboro, Bermuda Run, Brown Summit, Colfax, Germanton, High Point, Jamestown, King, Lewisville, Madison, Mocksville, Pfafftown, Rural Hall, Salisbury, Statesville, Thomasville, and Yadkinville, North Carolina, as well as throughout Forsyth County.