Our custom vans are designed and customized by friendly, skilled technicians.
Vans have made quite a resurgence in the recent past. Although people drove vans extensively in the 1960s and 1970s, these vehicles have become extremely popular again. Fixing up a van and driving it around the country may sound like your idea of a good time. If so, our team at Triad RV Repair LLC would love to help make this dream into a reality. We specialize in custom vans and can transform existing vehicles to accommodate the needs of each of our clients. Vans and RVs have some similarities, so we've expanded our skills and knowledge to include the smaller vehicles that so many people are driving once again.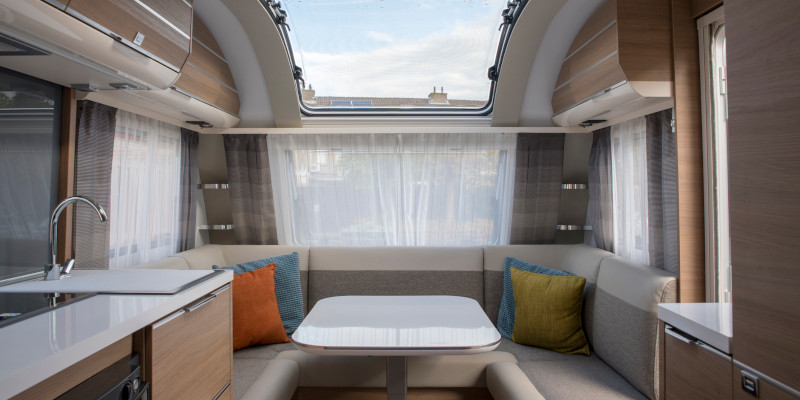 The first step in getting your custom van is choosing a vehicle that works for your needs. Some vans are made for exploring the surroundings, while others offer more space for those who want to transport a lot of passengers. If you're thinking about turning a van into a camping vehicle, you might want one with a larger cargo area to store your gear. If you aren't sure what type of van will work best, we're happy to talk to you about the options available and which will be a good fit for your needs. After you choose your vehicle, we'll consult with you to gain a better sense of how you plan to use the van and add unique elements that complement those needs.
Our custom vans are designed and customized by friendly, skilled technicians. Our shop is located near Clemmons, North Carolina, so if you're in the area and want to learn more about custom vans, don't hesitate to call us or stop by to get more information.
---
At Triad RV Repair LLC, we create custom vans for customers in Winston-Salem, Clemmons, Greensboro, Lexington, Advance, Asheboro, Bermuda Run, Brown Summit, Colfax, Germanton, High Point, Jamestown, King, Lewisville, Madison, Mocksville, Pfafftown, Rural Hall, Salisbury, Statesville, Thomasville, and Yadkinville, North Carolina.