If you need help with your RV shower, turn to our team to get the effective solutions you are looking for.
In our experience at Triad RV Repair LLC, one of the most popular reasons why people switch to RV camping instead of tent camping is that RVs have running water. If you want to go on longer camping trips, you will need a way to stay clean, and RV showers are often the best and most comfortable way to do so. We have extensive experience in repairing, maintaining, and customizing RVs, and you can turn to us whenever you need help with your RV shower.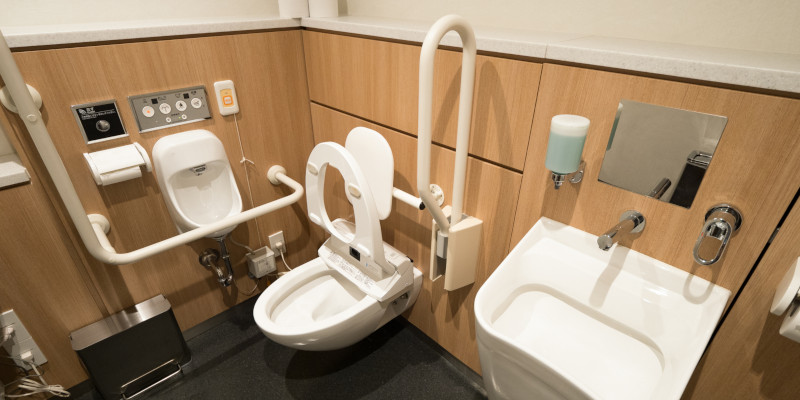 In many cases, problems with RV showers are not caused by the shower itself, but instead by issues with the water pumps, water lines, or water heater (or a combination of all three). Our team will carefully examine your RV's plumbing to identify the real source of the issue. Then we'll take the necessary steps to address it. We may need to clear out a blockage in your water line, give your pump a tune-up, or even replace certain parts altogether. No matter what, though, we'll make sure your RV shower is in optimal condition by the time we are finished.
Our team is proud to serve the community here in Winston-Salem, North Carolina, and we want to help you keep your RV in the best possible condition. If you are having issues of any kind with your RV showers, don't hesitate to give us a call to get our technicians on the job.
---
At Triad RV Repair LLC, we offer RV showers for customers in Winston-Salem, Clemmons, Greensboro, Lexington, Advance, Asheboro, Bermuda Run, Brown Summit, Colfax, Germanton, High Point, Jamestown, King, Lewisville, Madison, Mocksville, Pfafftown, Rural Hall, Salisbury, Statesville, Thomasville, and Yadkinville, North Carolina.