We offer high-quality RV water pumps and repair services to keep your RV ready to hit the road at any time.
In any RV, one of the most important components is the water pump—after all, you rely on that pump to supply the water you need to bathe, wash dishes, and perform other essential tasks. If your RV is having problems delivering the water you need, you can turn to our team at Triad RV Repair LLC. We have extensive experience working on all kinds of RVs, and we will identify the problem and make the necessary repairs to get your system back up and running again.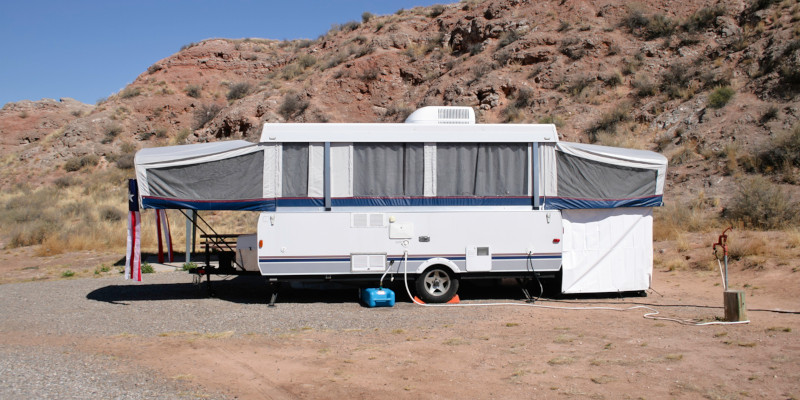 When you come to us for help fixing your RV water pumps or anything else, we will first thoroughly inspect the system in question to determine where the problem is coming from. Once we know what's causing the issue, we'll give you an estimated timeline for the repairs, then get to work on making the necessary changes. In some cases, we may have to replace your RV water pump with a new model. Fortunately, we carry a wide range of high-quality RV parts and can have your newly repaired system ready to go as soon as possible. If you have questions about our services or about RV water pumps in general, we encourage you to reach out to us to consult our experts.
Our team is proud to serve the Clemmons, North Carolina community, and we want to help you take the best possible care of your RV. If you are looking for new, high-quality RV water pumps, we encourage you to give us a call to learn more about our selection.
---
At Triad RV Repair LLC, we offer RV water pumps for customers in Winston-Salem, Clemmons, Greensboro, Lexington, Advance, Asheboro, Bermuda Run, Brown Summit, Colfax, Germanton, High Point, Jamestown, King, Lewisville, Madison, Mocksville, Pfafftown, Rural Hall, Salisbury, Statesville, Thomasville, and Yadkinville, North Carolina, as well as throughout Forsyth County.