If you need RV maintenance service, just turn to our experts to get the top-notch results you deserve.
Here at Triad RV Repair LLC, our goal is to help you take the best possible care of your RV. To do that, we offer top-notch repair services for when things go wrong, but we also offer excellent RV maintenance services to help prevent things from going wrong in the first place. We encourage every RV owner to invest in regular maintenance services, as doing so is the best way to prevent serious damage to your vehicle, and it will also help you get the best possible performance from that vehicle.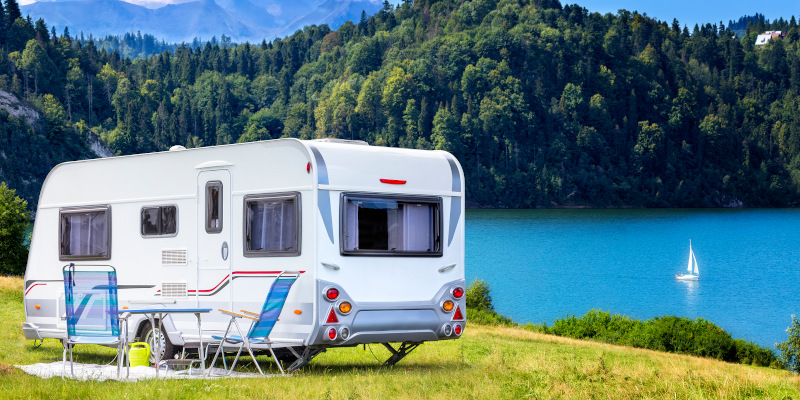 One important part of RV maintenance services that we can help you with is winterizing. This term refers to the process of preparing your vehicle for the coming winter, taking steps to ensure that all of the important systems and components (such as the plumbing, exterior, interior, etc.) are all protected from the colder temperatures. We also offer dewinterizing services, which, as the name suggests, is essentially the same process in reverse–undoing the protective measures to get your RV ready to go on the road once more in the spring. In addition, our experts can provide routine inspections and tune-ups to keep your vehicle, its engine, and all its internal systems in peak working condition.
Our experts are proud to serve the Clemmons, North Carolina community, and we want to help you take care of your RV. If you are interested in our RV maintenance services, we encourage you to give us a call to find out more about how we can help.
---
At Triad RV Repair LLC, we offer RV maintenance services for customers in Winston-Salem, Clemmons, Greensboro, Lexington, Advance, Asheboro, Bermuda Run, Brown Summit, Colfax, Germanton, High Point, Jamestown, King, Lewisville, Madison, Mocksville, Pfafftown, Rural Hall, Salisbury, Statesville, Thomasville, and Yadkinville, North Carolina, as well as throughout Forsyth County.