Routine maintenance is the best way to make your RV last.
From camping to cross-country road trips, an RV can help you and your loved ones have fun in a variety of ways while you save on travel costs and keep the comforts of home close to you, wherever you are. However, even though RVs are sturdy enough that people can live in them full-time, they can become damaged when they don't receive the proper care. Just like any other vehicle, an RV needs routine maintenance to keep it in working condition. If you need an RV maintenance service, let our team at Triad RV Repair LLC provide them for you.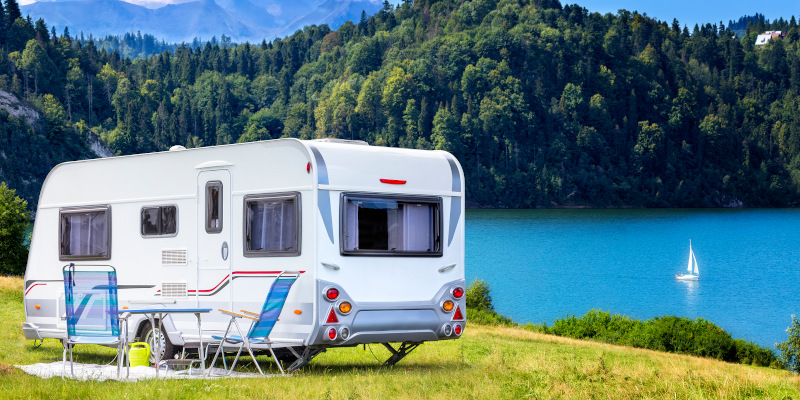 Neglecting to maintain your RV can have serious consequences. Wear and tear that goes unaddressed may lead to issues like leaks or cracks in the RV's body, affecting both its functionality and appearance. A lack of maintenance also causes important components to become damaged. Your engine, brakes, and other systems may become less reliable, which may pose safety hazards to you and your passengers. In addition, skipping out on RV maintenance service may lead to more extensive and expensive repairs that you could have avoided.
An RV maintenance service from our team can take a few forms. We offer seasonal maintenance, so you can count on us to winterize or dewinterize your RV at the appropriate times, and we also offer maintenance for your RV's parts. We'll inspect the components closely, clean them if necessary, and send you on your way to continue enjoying all your RV has to offer.
We are proud to serve Greensboro, North Carolina's RV repair and maintenance needs. Contact us today to learn more.
---
At Triad RV Repair LLC, we offer RV maintenance services for customers in Winston-Salem, Clemmons, Greensboro, Lexington, Advance, Asheboro, Bermuda Run, Brown Summit, Colfax, Germanton, High Point, Jamestown, King, Lewisville, Madison, Mocksville, Pfafftown, Rural Hall, Salisbury, Statesville, Thomasville, and Yadkinville, North Carolina.