We have the right experience to keep your RV water systems in good working order.
One of the main advantages of camping in an RV over a tent is that RVs have running water and plumbing. Access to these facilities makes camping much more comfortable, and it also makes it easier to do things like cook and wash dishes. Our team at Triad RV Repair LLC has extensive experience in working on RVs of all kinds, and we know how much you rely on your RV water systems. If your system has been acting up in any way, we encourage you to give us a call to find out how our experts can help.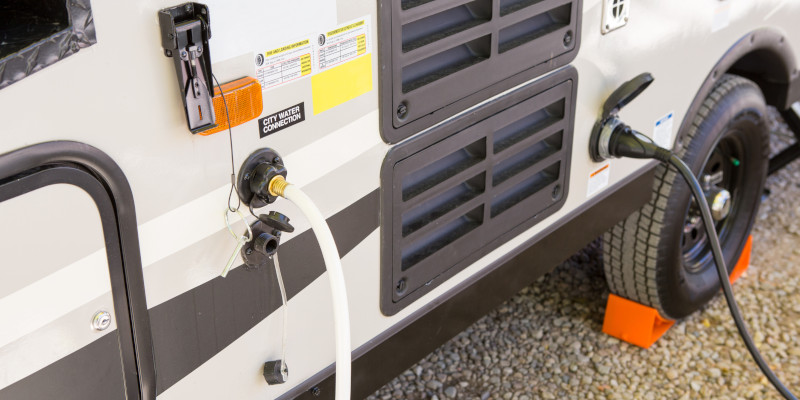 When you bring your RV into our shop for water system repairs, our technicians will first inspect your system to identify the source of the issue. Once we have located the main cause of the problem, we'll create a plan to restore your system to good working order.
We have repaired countless RV water systems over the years, and you can count on us to deliver the effective solutions you need. With your approval, we will get right to work on implementing the necessary solution to get your system working properly once more.
We are proud to serve the community in Winston-Salem, North Carolina, and we want to help you keep your RV in excellent condition. If your RV water system is acting up in any way or could use an upgrade, we encourage you to give us a call in order to find out how our team can help.
---
At Triad RV Repair LLC, we offer RV water systems for customers in Winston-Salem, Clemmons, Greensboro, Lexington, Advance, Asheboro, Bermuda Run, Brown Summit, Colfax, Germanton, High Point, Jamestown, King, Lewisville, Madison, Mocksville, Pfafftown, Rural Hall, Salisbury, Statesville, Thomasville, and Yadkinville, North Carolina, as well as throughout Forsyth County.